See you every weekend at 1:50 pm and 8:15 pm (UTC+1) on MyZen TV to discover new episodes of My Zen People!
This season, the show focuses on the stories of women who had the courage to follow their passion and give up everything to start a new project.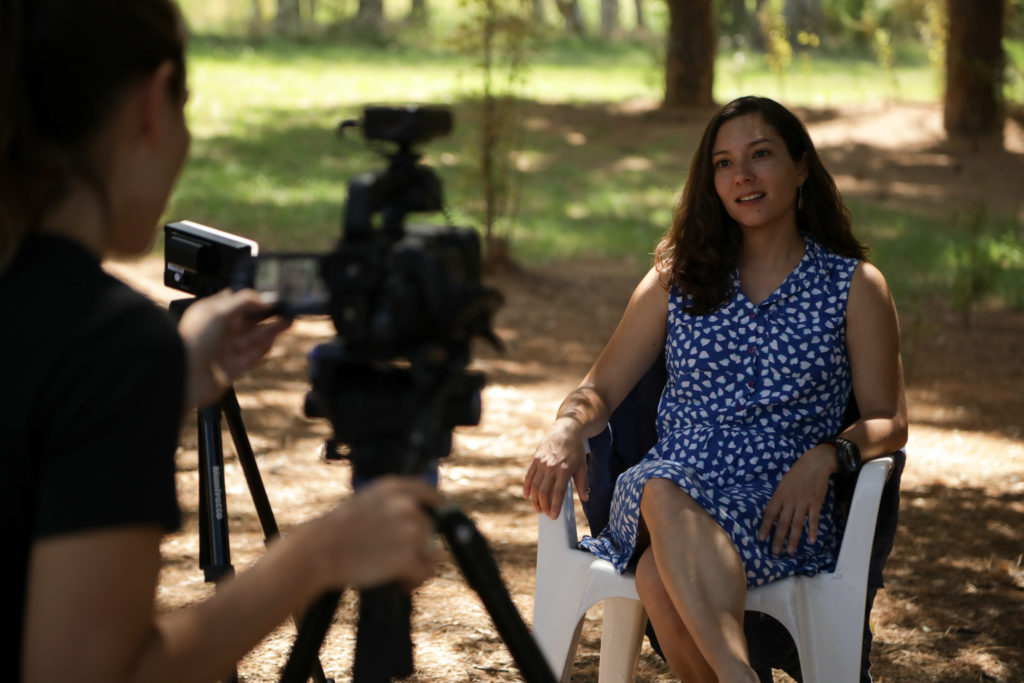 Discover Zaira, Ile, Agostina, Solenn, Sophie, Carine, Virginia, Laetitia, Louise, Juliette, Anna and Cristina through emotional and inspiring stories!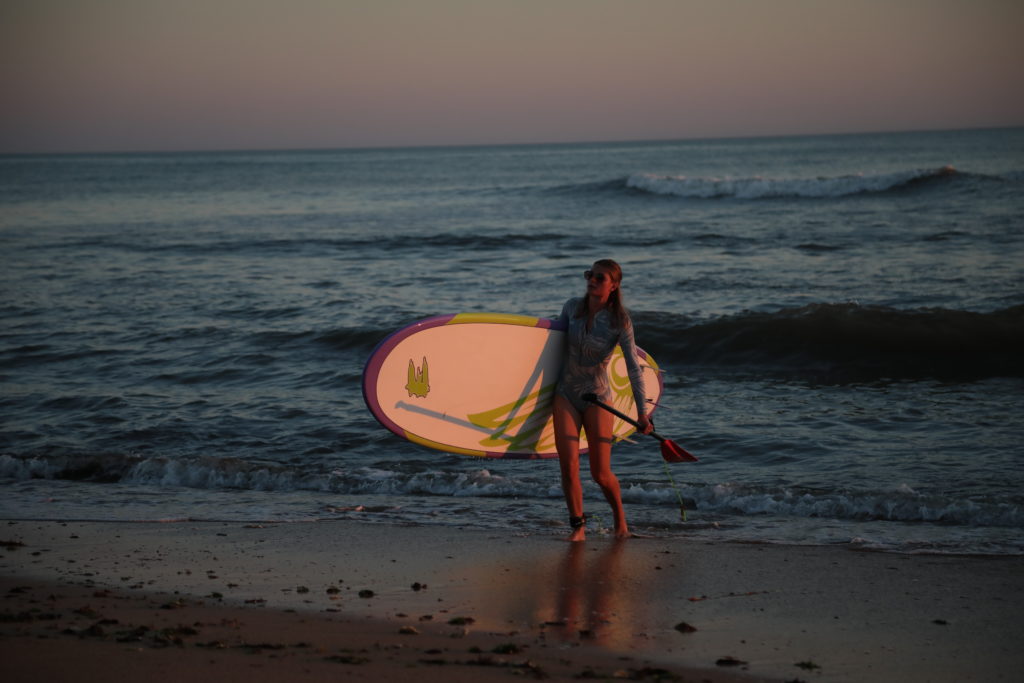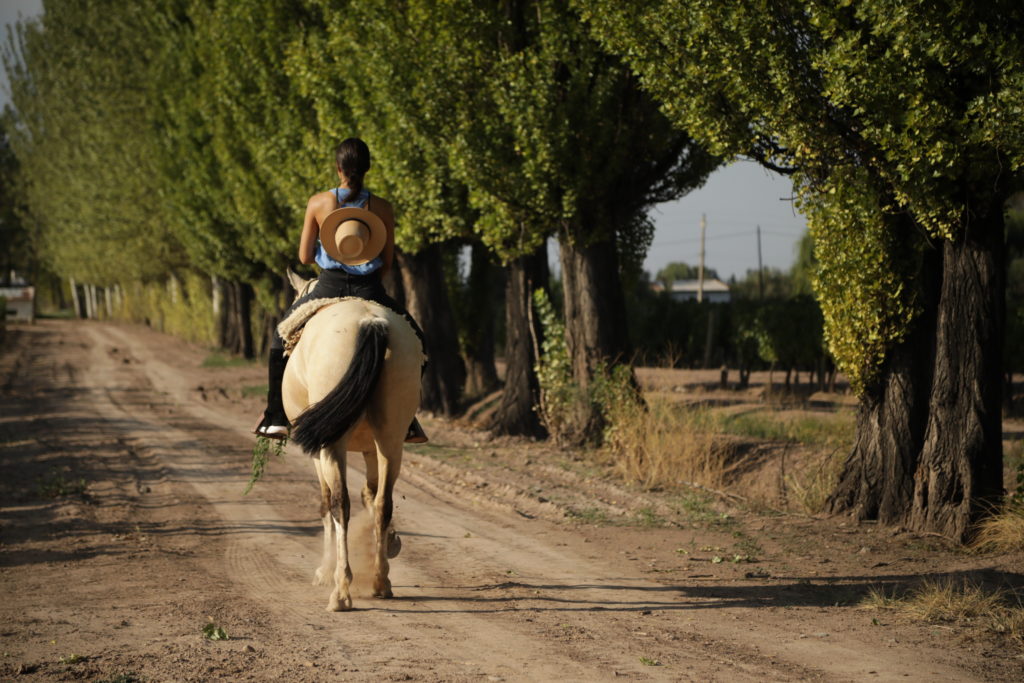 Also enjoy the landscapes of Argentina, France and Spain in each episode.
My Zen People season 4 - every weekend in November on MyZen TV