Now available in HD & 4K
Watch on your TV, box, tablet & smartphone
The gorgeous lifestyle channel offering practical advice, inspiring experiences, and entertainment.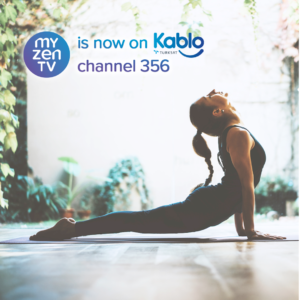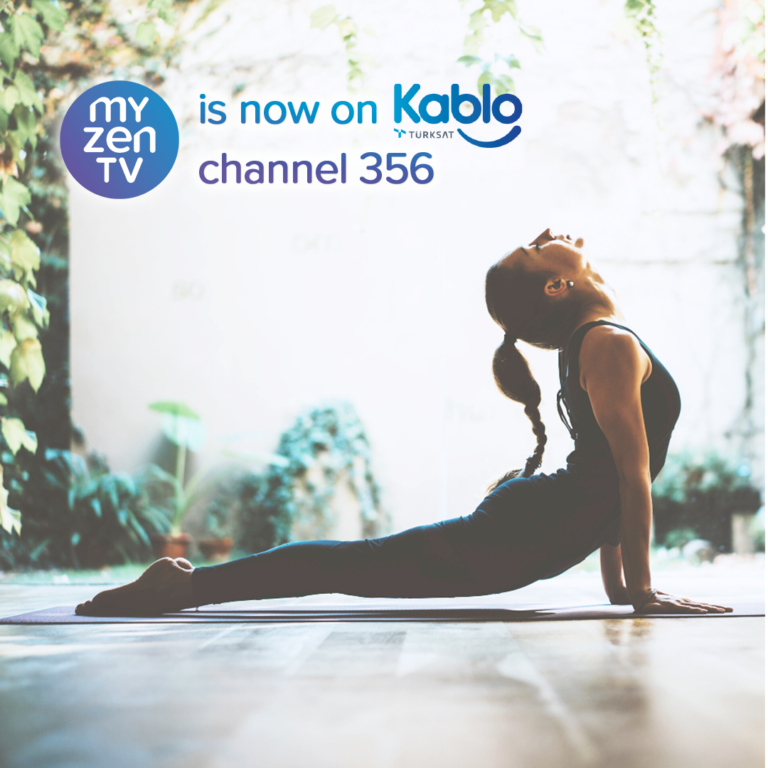 Body & soul
New Year and New beginnings! The well-being channel MyZen TV is happy to commence the new year by launching on
Read More »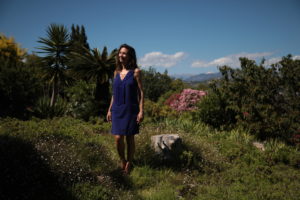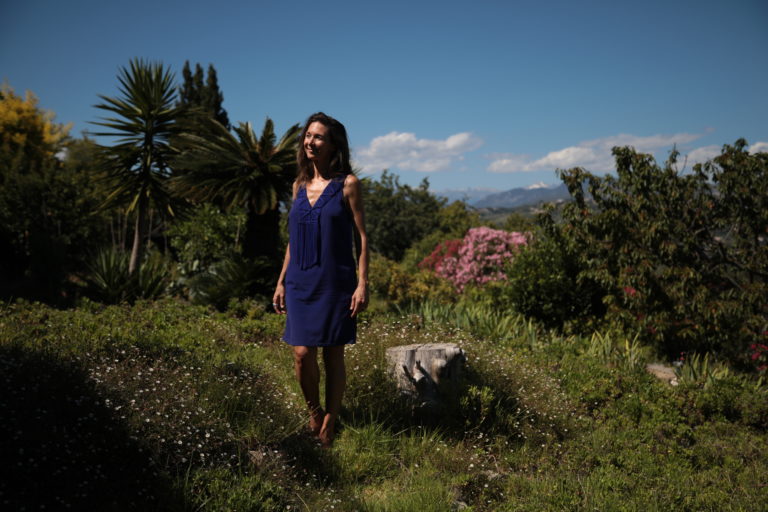 Featured
See you every weekend at 1:50 pm and 8:15 pm (UTC+1) on MyZen TV to discover new episodes of My
Read More »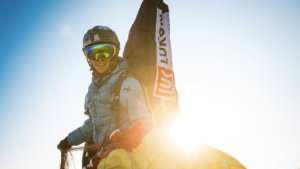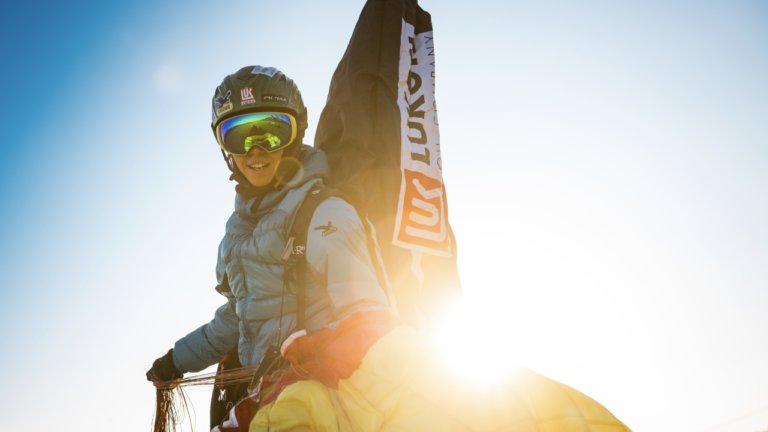 Body & soul
Get ready to meet bold, daring, tenacious, tough, intelligent women… "Women Inspiring" is a collection of 13 documentaries highlighting women
Read More »
Enjoy yourself, have fun, grow, discover and escape with My Zen TV!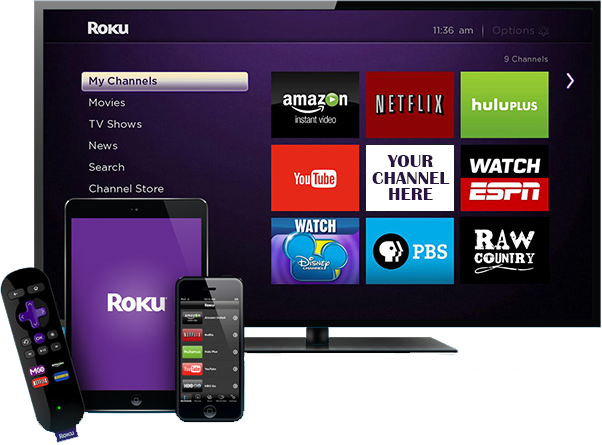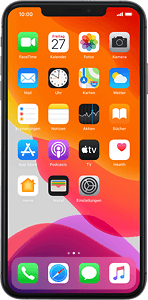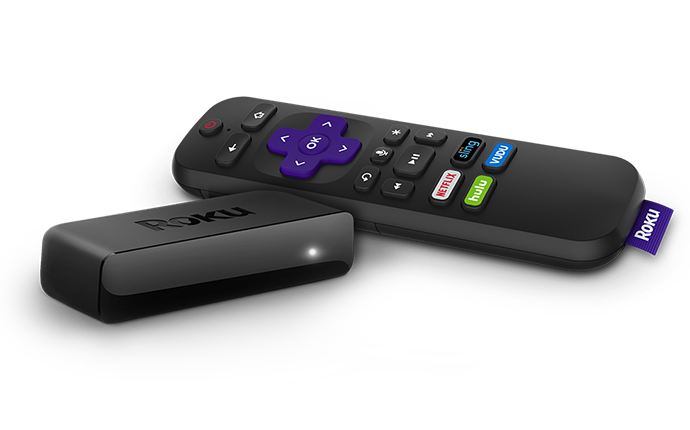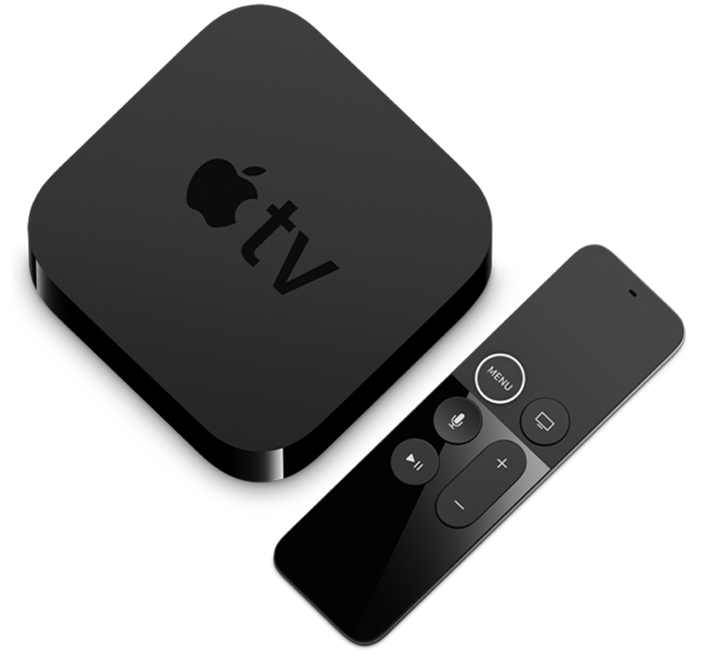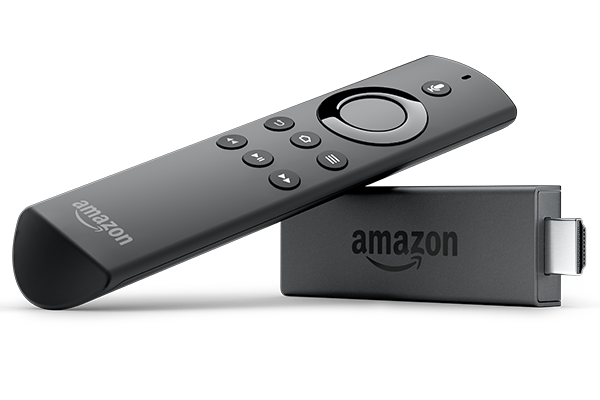 TV, smartphone, tablet and desktop, all inclusive.
Watch on Multiple Screens – Roku, Android, Amazon Fire TV, iOS, Apple TV & Web TV

Video on demand + live streams in English, French and Russian
Subscribe to a yearly plan and get 2 free month!