Now available in HD & 4K
Watch on your TV, box, tablet & smartphone
The gorgeous lifestyle channel offering practical advice, inspiring experiences, and entertainment.
HD live streams availables in
English
Français
Russian
US (EST)
Enjoy yourself, have fun, grow, discover and escape with My Zen TV!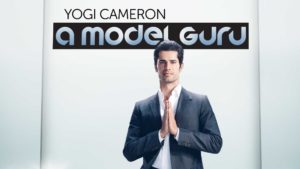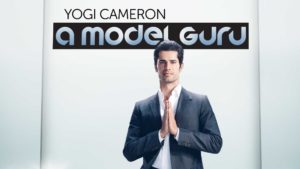 Yogi Cameron: A Model Guru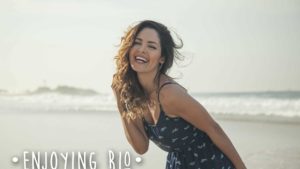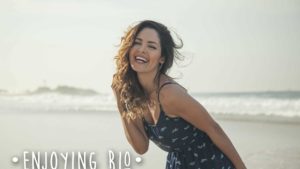 You'll get away from the classic tourist places and get to know the real Rio. Much more than a trip, a fresh experience.
Follow the Chef and do your detox juices on your own!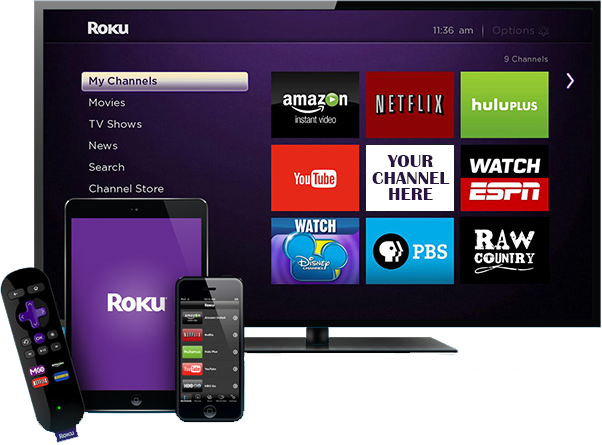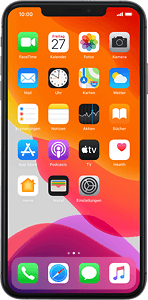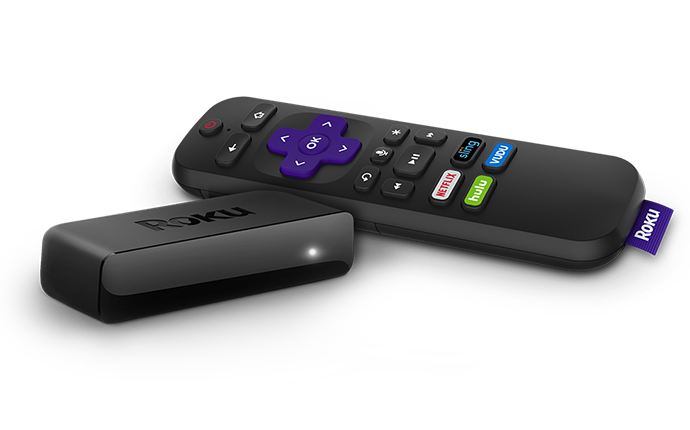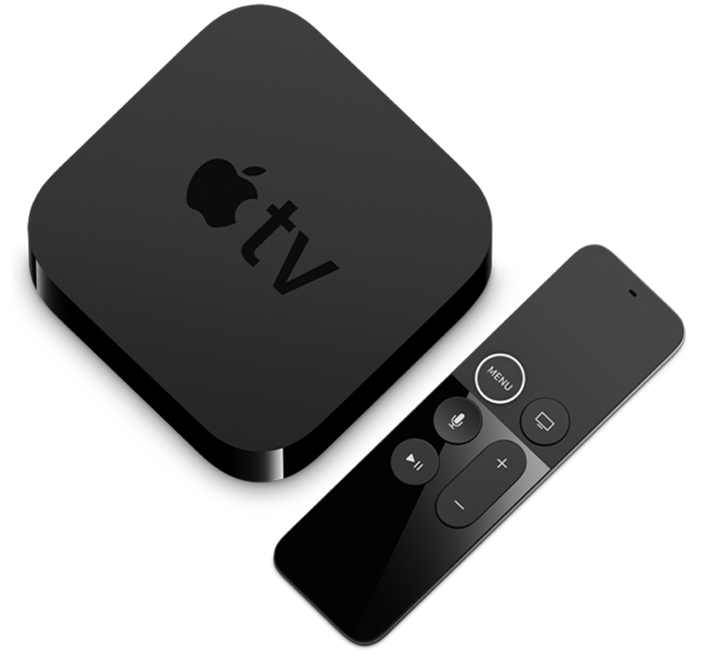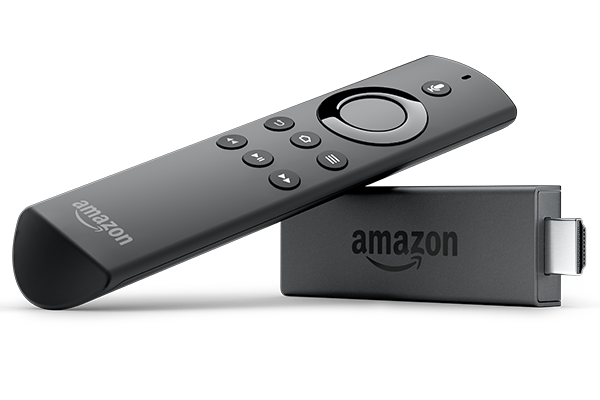 TV, smartphone, tablet and desktop, all inclusive.
Watch on Multiple Screens – Roku, Android, Amazon Fire TV, iOS, Apple TV & Web TV

Video on demand + live streams in English, French and Russian
Subscribe to a yearly plan and get 2 free month!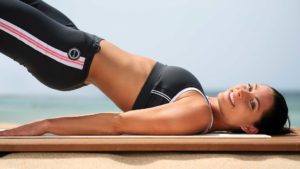 Body & soul
3 times per day, at 7:50am, 12:00am and 5:00pm (UTC+1), find a variety of fitness exercises to get back in
Read More »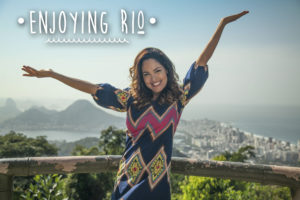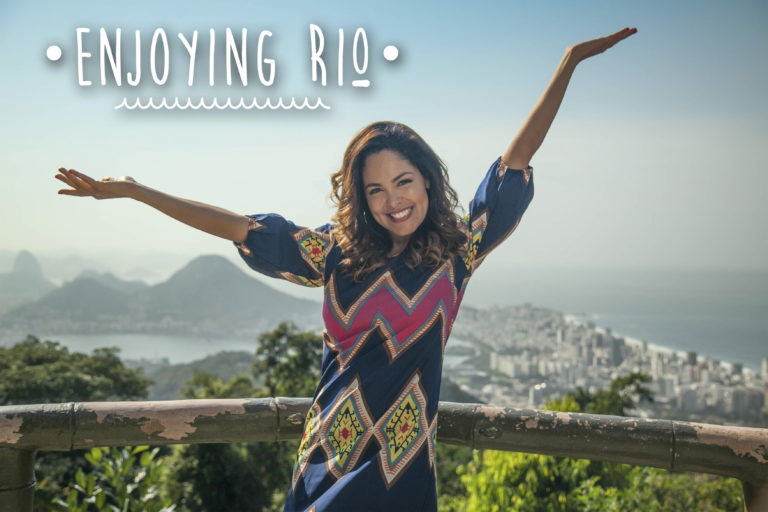 Escape
Rio de Janeiro hosted the 2016 Olympics. This city has a famous lifestyle made by the carioca and its carnival. 🎊 You'll
Read More »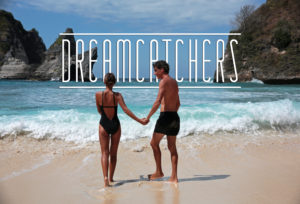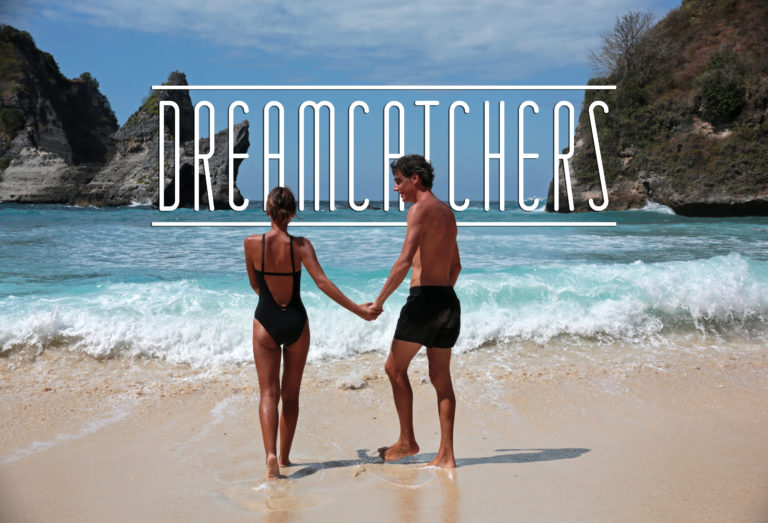 Escape
Set in the heart of the Borneo jungle and on the mystical shores of Bali, Phil & Iva embark on unforgettable adventures
Read More »